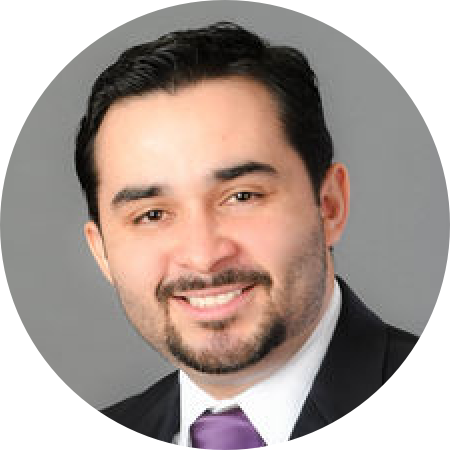 I like that as soon as money hits the account, I'm able to assign funds to each client, so I no longer have to do a reconciliation every month – I can do it immediately. As a result, I don't have to pay my CPA for help as often. Reconciliation is definitely not as painful anymore!
- Jose Campos, Law Offices of Campos & Associates
"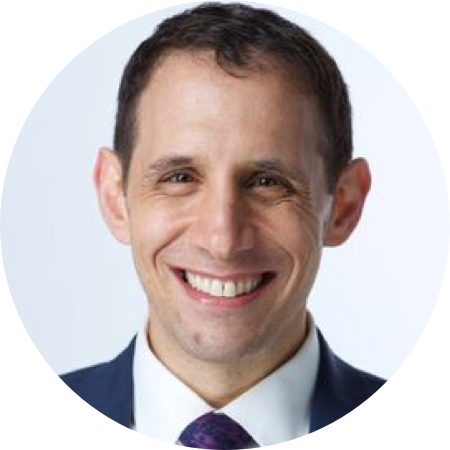 With Nota, I can classify and account for every single dollar in my trust account, which makes me sleep well at night. I think it's a critical component for any attorney who is serious about managing their IOLTA funds.
- Daniel Schneider, Farber, Schneider and Ferrari LLP
"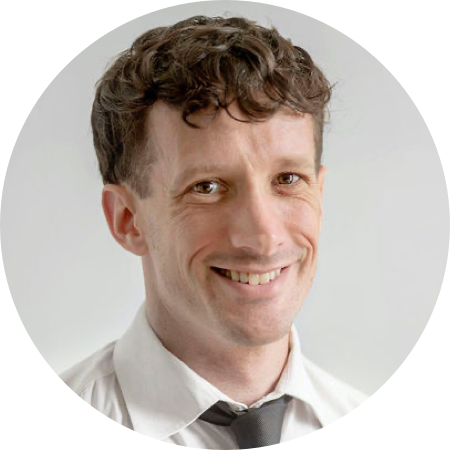 I've really been enjoying how easy Nota is. I don't have to move from one software to another. Everything's there so I can move funds without creating any stress around accounting. This helps me spend my time focusing on what really matters. Attorneys thinking about opening a practice should really think about using Nota!
- Matthew Blaisdell, Blaisdell Law
"